I just had a reader message me about this site Quantumsystemledger.com and that he was scammed by this website by someone pretending to be me. I wrote an article exposing this scam back in June. Unfortunately, it looks like these scammers have rebranded this scam from the one I exposed which was qfspatriotsledger.com. Please be careful of any scams saying they are either linked to the QFS or telling you to back up your crypto before the launch of the QFS.
We need to be extra vigilant as we get closer to the launch of the Quantum Financial System. There will be scammers out in force taking advantage of people who don't understand what is coming.
I don't need to write a full review on this site as the only thing they have changed from the original scam site is the name.
To deep dive into this scam and to learn what to look for on scammer websites so you know what to look for please check out my original article on their original scam site QFSpatriotsledger.com. scam review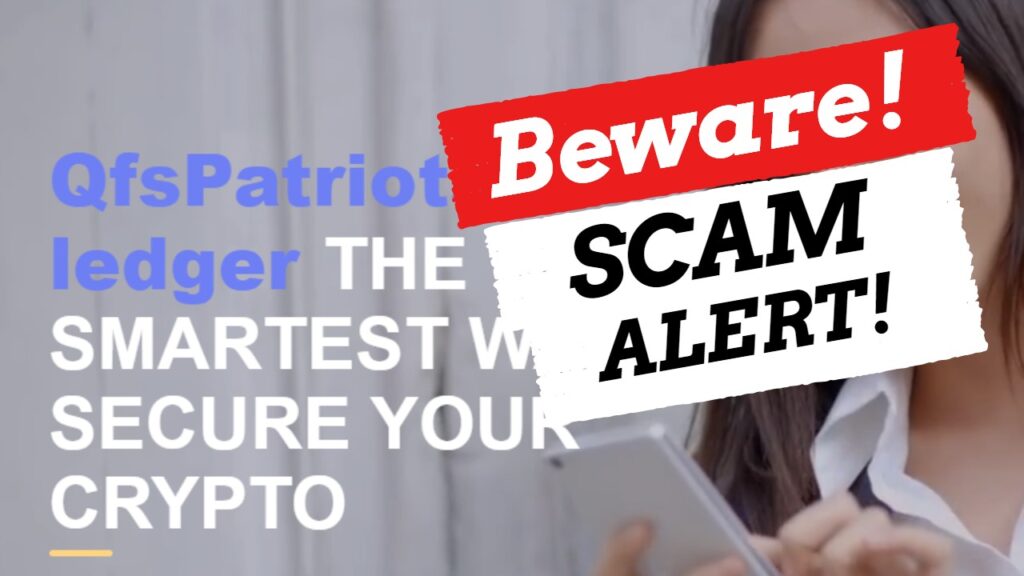 The original scam was brought to my attention while I was still on TikTok by my followers in the hope to share this information to prevent others from being scammed.
As you can see just from the site header this scam is the same scam they have just rebranded and renamed the scam. They have taken the original site down QFSpatriotsledger.com and looks like they have just created a new URL and published their replacement scam as Quantumsystemledger.com
New Scam site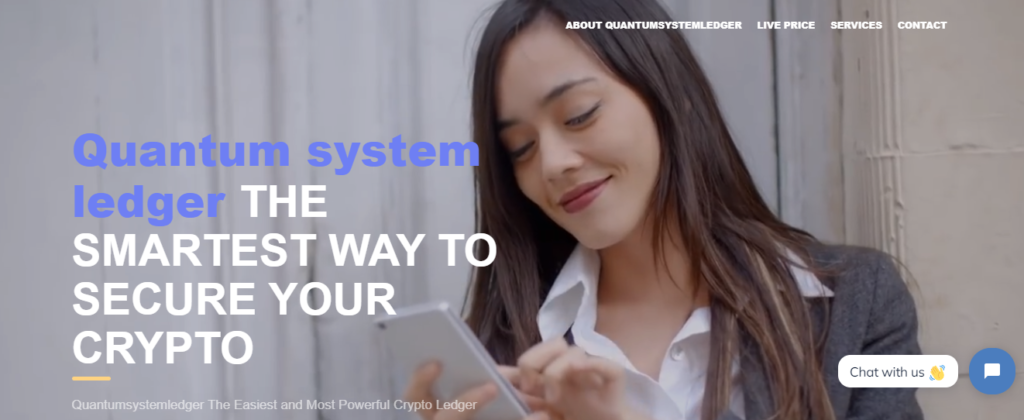 Old Scam Site
These scammers haven't even tried to change anything else. The whole site is the same.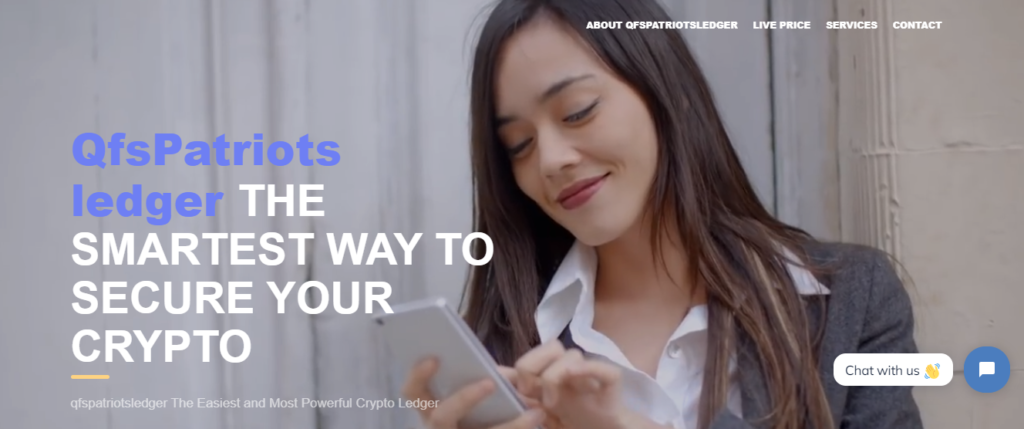 Remember there are no early links to The QFS
Please take note that there are no early links for the quantum financial system accounts. There is no need to back up any crypto to any system before we go into the QFS. Most people don't need to do anything at all while we wait for the QFS.
Once it goes live we will have an account ready for us to access ourselves. You don't need any private company or private individual on social media to help you get access to it. You will access your accounts yourself with the support of a dedicated team on a face-to-face basis.
The reason I believe it will be face-to-face is that this is the move to a new system and they won't want any corruption moving over or taking place, You will need to prove you are who you really are before getting access.
Keep Crypto on a Private Wallet
The worry was before that the wallets we use in exchanges could go down like the banks are. But we just need to make sure we are holding our crypto in a private wallet. There are plenty of private wallets to use. We use a private wallet as this wallet is on the blockchain and the blockchain can't be hacked.
With a private wallet only you have the key code to access it and without that, no one can ever get into your account. You need to keep your code safe and offline.
Make sure your key code is just written down on a piece of paper somewhere safe.
Do not back your Key code up on a computer!

Graham Hodsdon
If you have had an experience with anything I share please leave your experiences in the comments below. This way we can work together to help the collective as we move into a New World.
grahamhodsdon.com proudly powered by WA